10th Birthday Skate-A-Thon
Royal Pavilion Ice Rink, Brighton.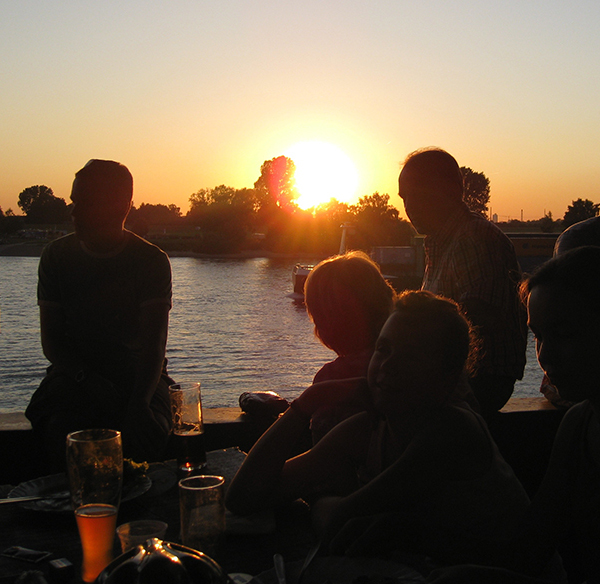 To celebrate our 10th birthday, we are holding a Skate-a-thon on 1st November, the day before we open to the public!
Be first on the ice this year and help raise funds for Sussex Wildlife Trust. All funds raised will be used to support Sussex Wildlife Trust's Sussex Flow Initiative Partnership, which works to plant thousands of trees in and around Sussex near floodplains to help slow the flow of water and reduce the chance of flooding in communities downstream. In doing so they are creating new habitats in Sussex, helping wildlife like dragonflies and bats and building resilience to our changing climate.
All abilities are welcome and you can sign up as an individual skater or with a team of up to 10 people. You can do the Half Skate-a-thon (5000 metres / 50 circuits) or the Full Skate-a-thon (15,000 metres / 150 circuits). Pick a great team name / theme / costume as there will be prizes for the best at the end of the day!
The Skate-a-thon will run from 10am until 5.15pm, when we will hold a prize giving ceremony.
It costs just £10 to register your team or place as an individual skater and each team/individual skater must raise a minimum of £100 for Sussex Wildlife Trust to participate.
Do you wish to register to skate as an individual or with a team?